The May Hivery Circle was incredible! Thank you for coming out and participating in our fireside chat with The Hivery Founder Grace Kraaijvanger and author, hospitality entrepreneur and thought-leader Chip Conley. The 90-minute conversation was captivating. We are thankful to Chip, author of new book Wisdom@Work: The Making of the Modern Elder and creator of the Modern Elder Academy, for being vulnerable, open and honest in his talk as well as engaging and deeply relatable in his answers during the post-event Q&A.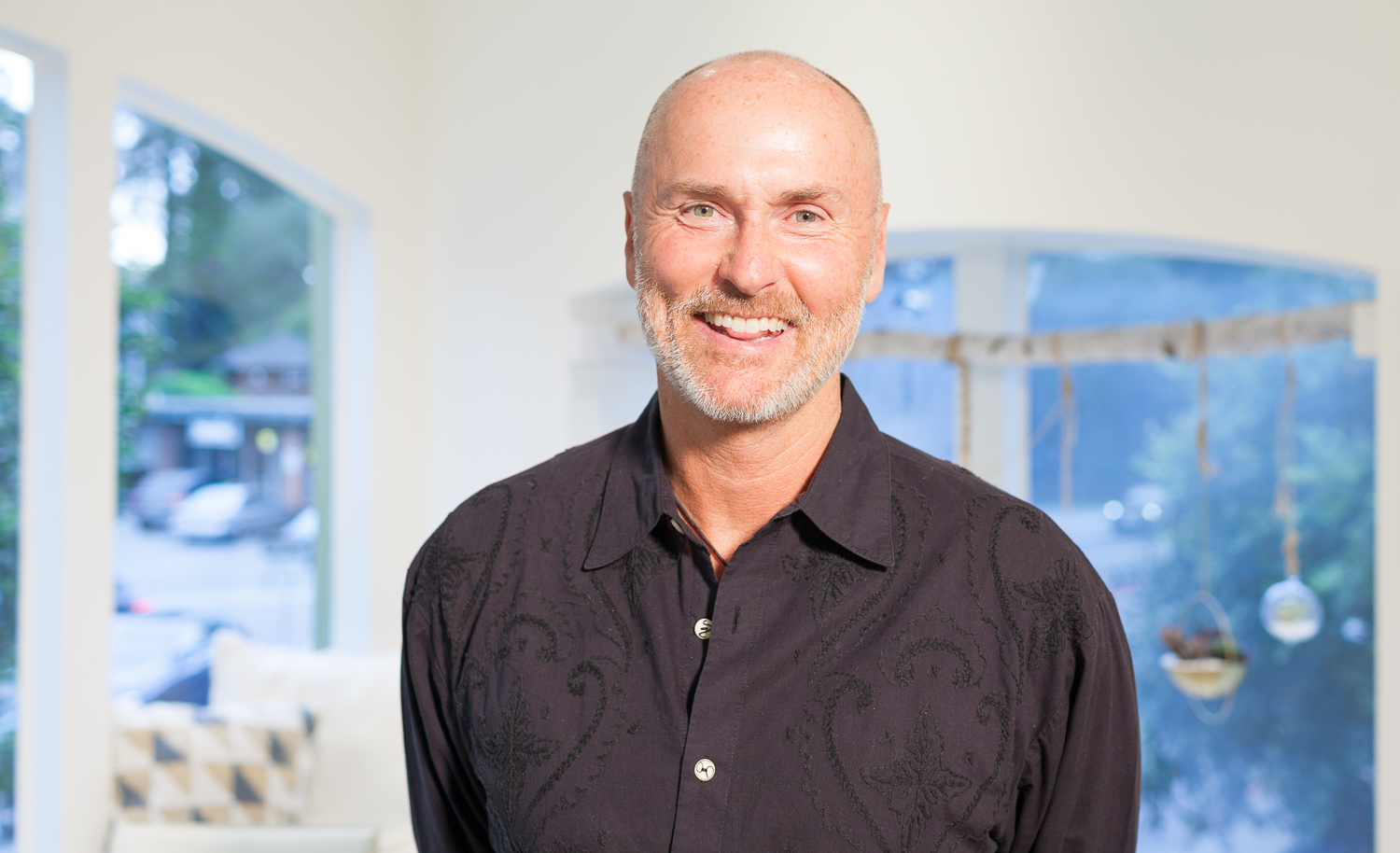 We loved hearing the details of Chip's story, from growing up as a teen on a similar path as his father to being a mid-20s man coming into his own and founding Joie de Vivre Hospitality, which he ran for nearly 24 years. His stories were peppered with life lessons and wisdom. "One of my favorite quotes," Chip said, "is from Oscar Wilde, who said, 'Be yourself; everyone else is already taken.'"
Chip described the process of being an entrepreneur as the "process of finding your purpose." And, it was inspiring to hear that when he joined Airbnb as Head of Global Hospitality and Strategy, he realized there was a disconnect between young workers and those in his generation, which inspired his book on the "modern elder," and the launch of his Modern Elder Academy.
"Modern elders are as curious as they are wise," he told us. "We help people illuminate possibilities."
Chip also explained that as people age their EQ, or emotional intelligence, increases. He cited a Harvard Business Review article about how confidence in women increases between their mid-20s and mid-60s (love that). It was such an inspirational evening!
Huge thanks to our friends at Bee Hunter Wine and GT's Living Foods for providing delicious refreshments. Gratitude to Beverly Freeman for performing her original song to open the event and to Vanda Marlow for her inspirational reading to close the night. Talk about talented...thank you!
What takeaways did you get out of last night? Comment below to continue the conversation!
With Gratitude to our Event Collaborators: