Facials and brow waxes and Tarot readings, oh my! The Hivery Summer Soirée was so much fun. Thanks to everyone who came out to celebrate summer with us. It was wonderful to mingle and enjoy all of the amazing services on offer. The gorgeous white gardenias behind everyone's ears made last night look like a summer celebration from a romantic comedy.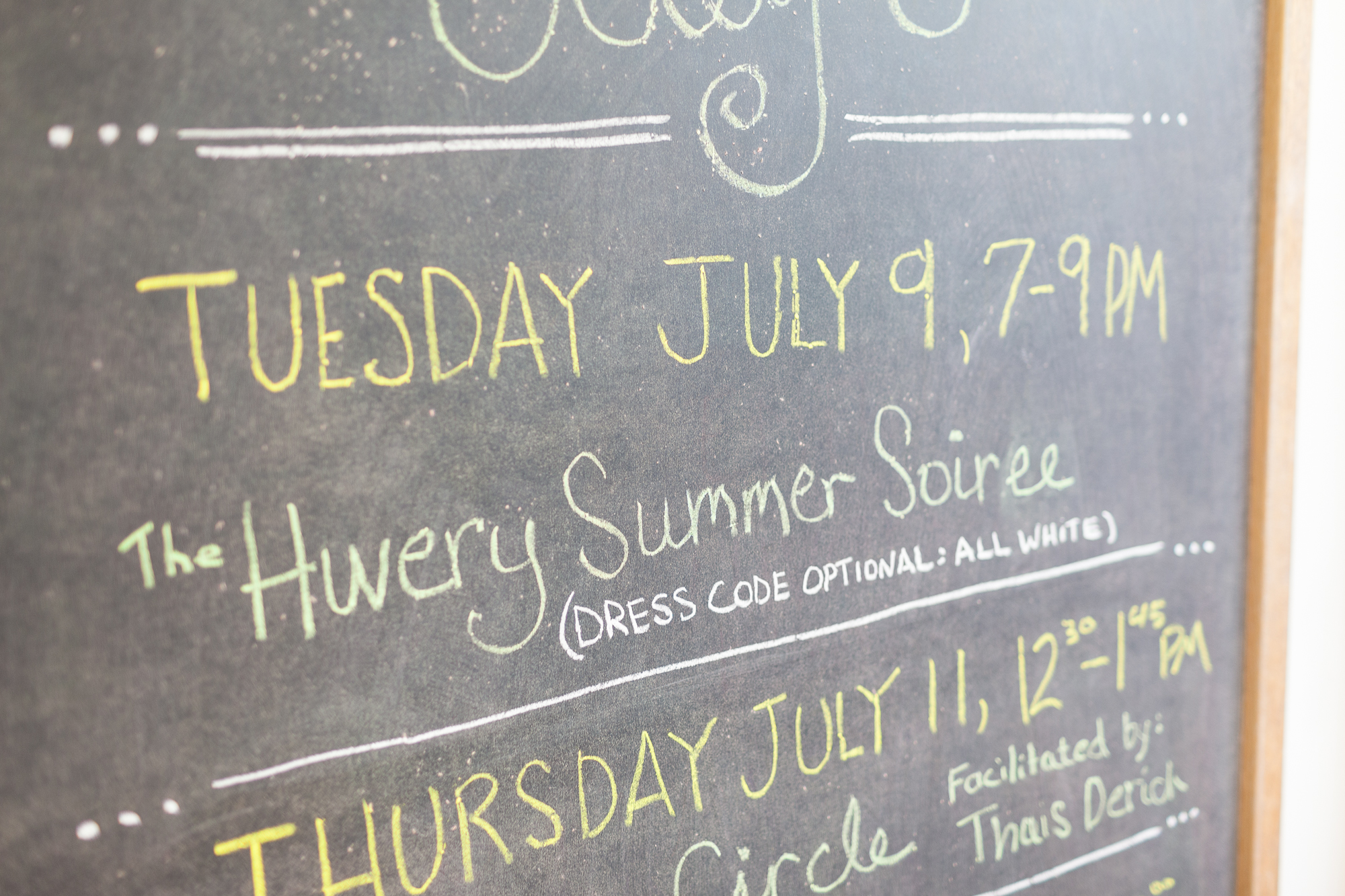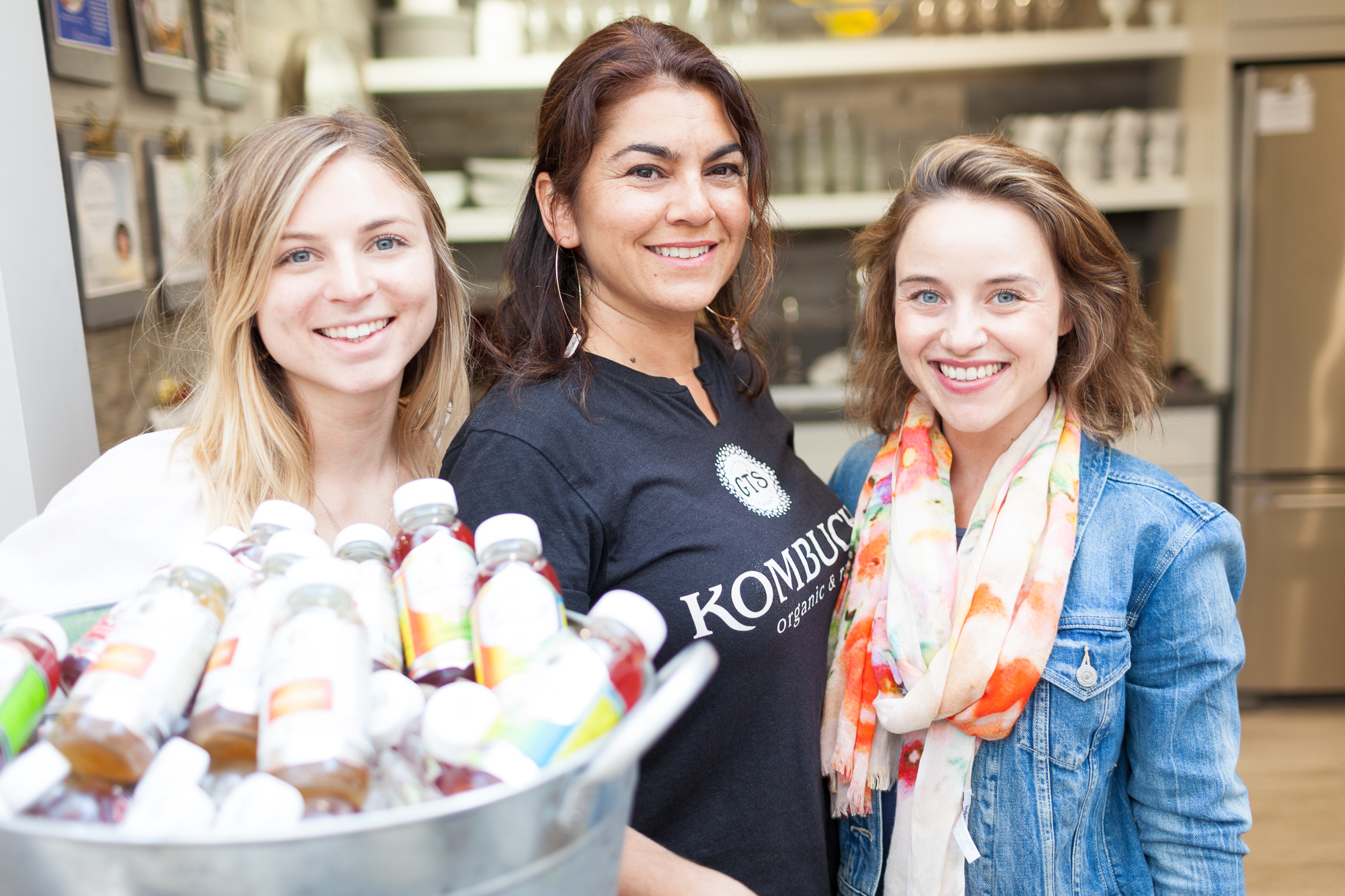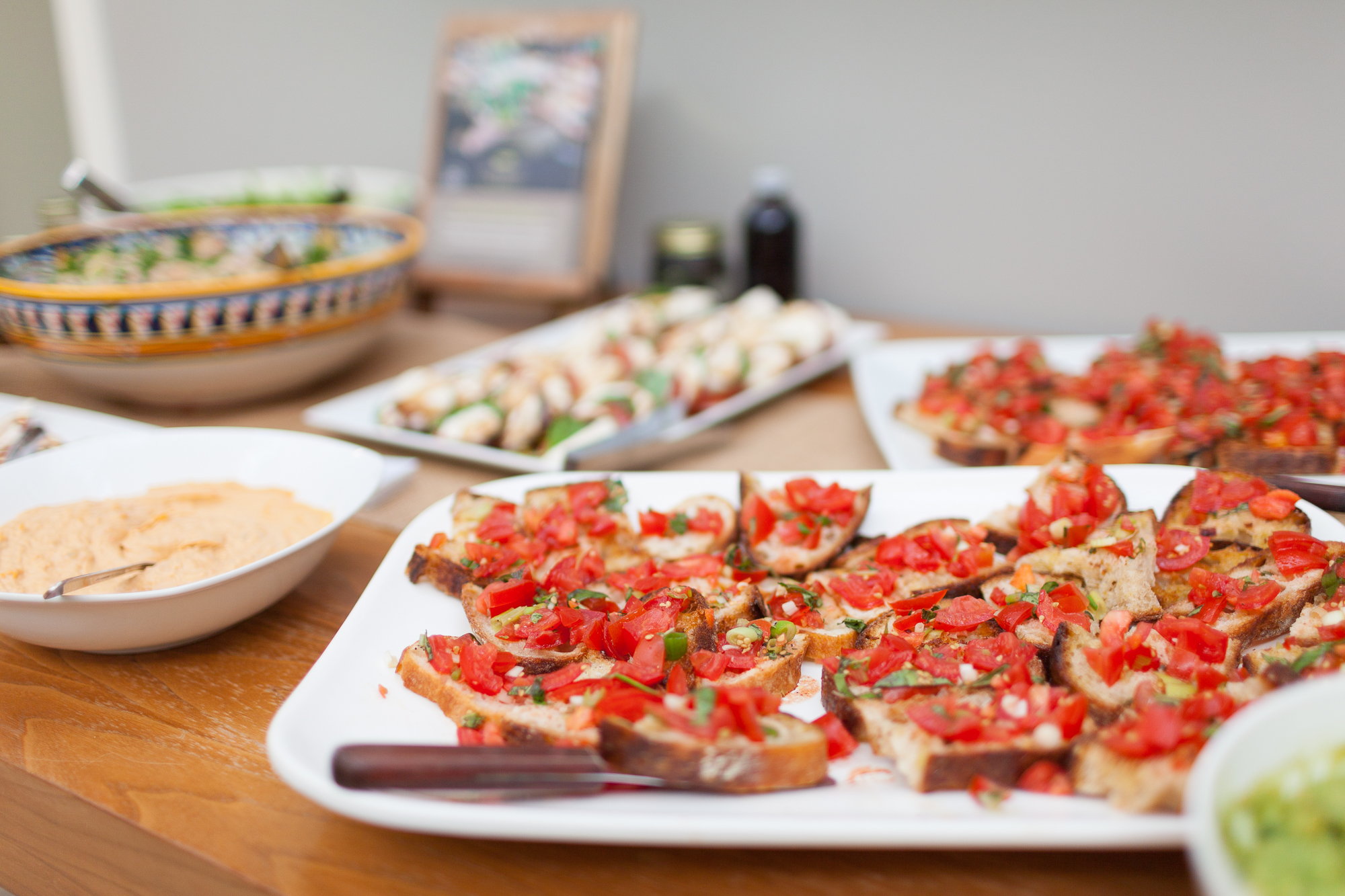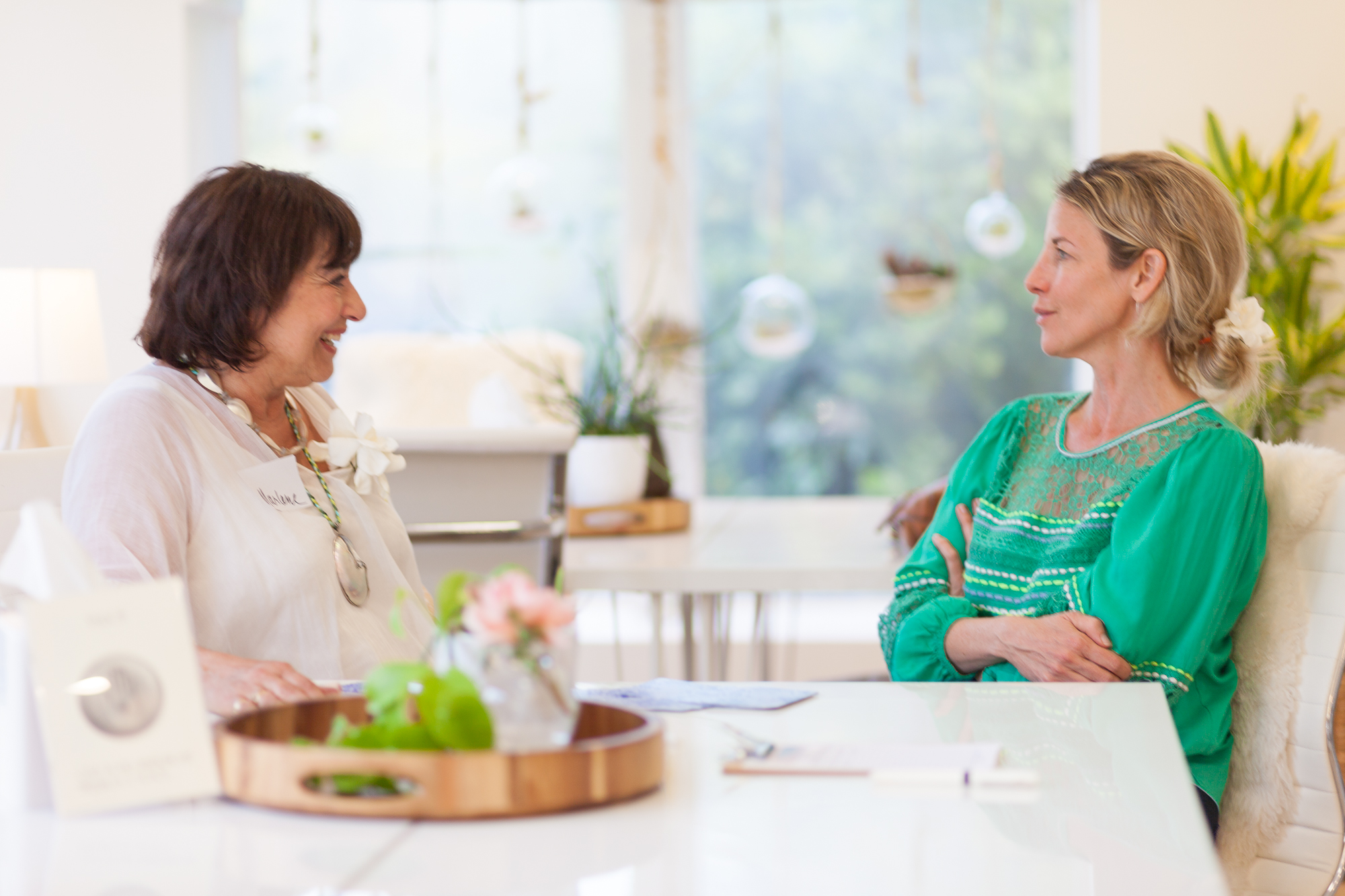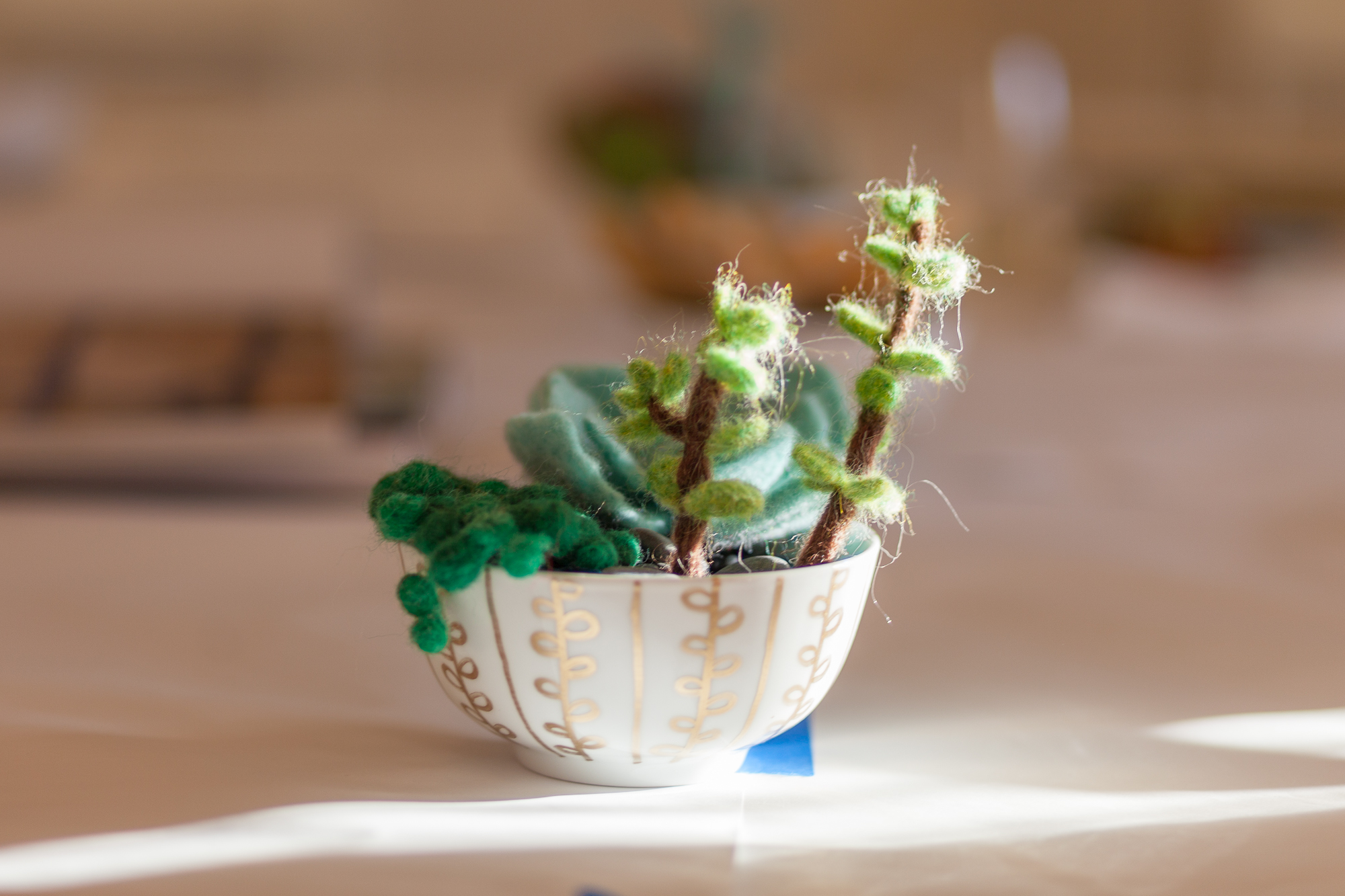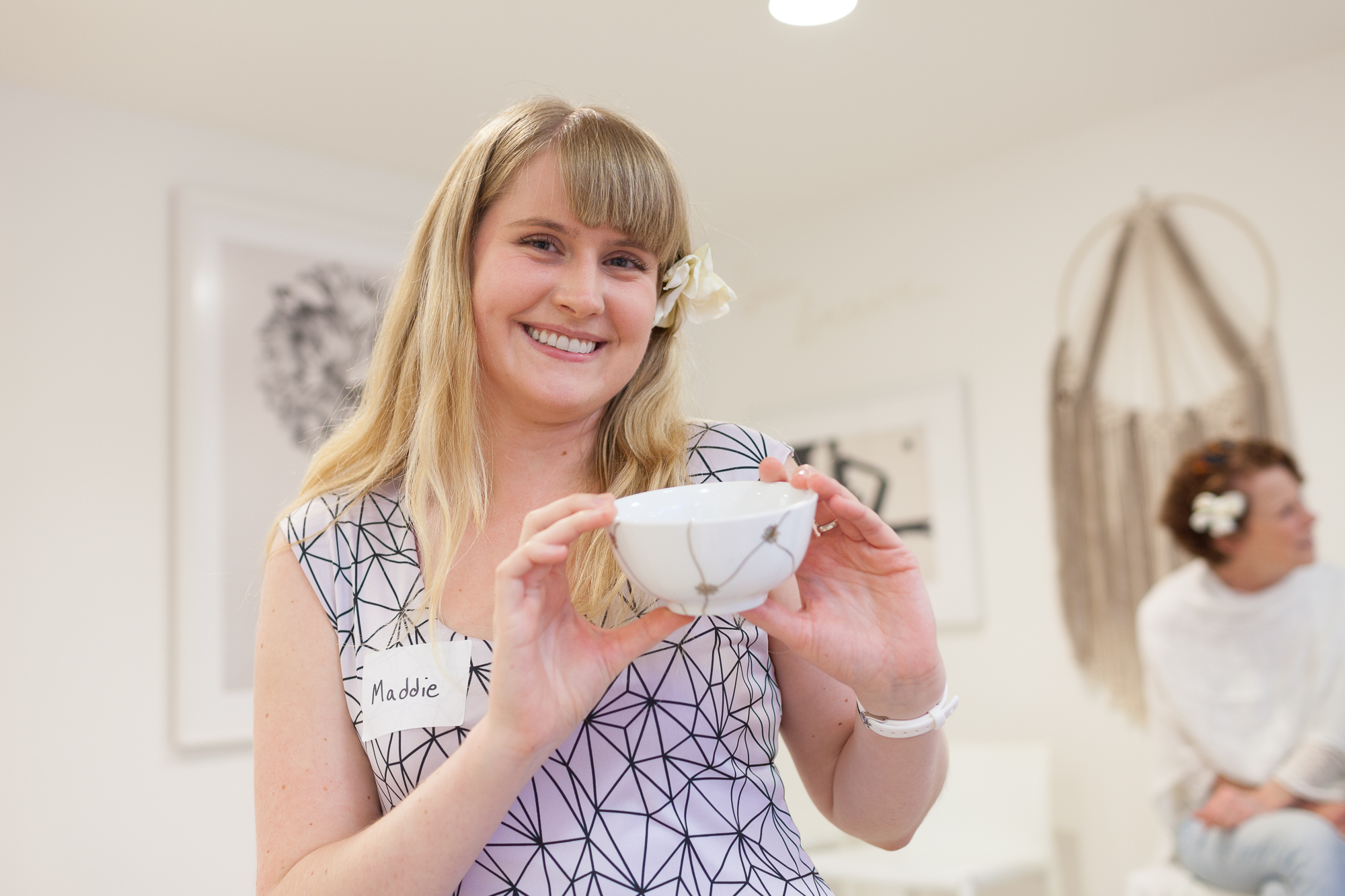 Huge thanks to the tremendously talented individuals (some of whom are Hivery members) who helped make the July Hivery Circle so special, including:
We are so grateful to have you in our community!
ps… Check out the photos in our slideshow above, or you can also see and comment on our Facebook album!
With Gratitude to our Event Collaborators: