Opportunities to Give at The Hivery
Do you have a friend or loved one who could use a little dose of encouragement or help in finding their "what's next"?

Give someone in your life supportive community, beautiful workspace, or our many engaging member events.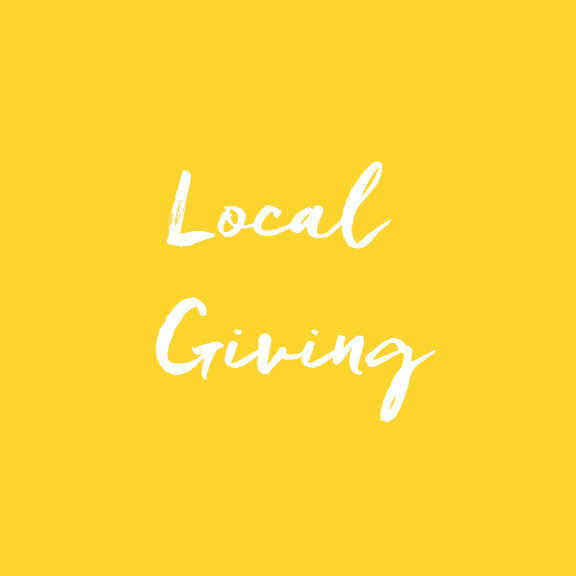 Join The Hivery Community in Supporting Local Nonprofits.
The Hivery partners with local organizations throughout the year. Thank you for joining us in supporting our community!
The Hivery 'We Rise' Scholarship Program.
Inspired by Maya Angelou's poem, Still I Rise, and the powerful, brave work of women everywhere, The Hivery launched the 'We Rise' Scholarship Program in 2016 to empower, contribute and support passionate, bold beings who work tirelessly toward equality.