Tarot Card Readings with Johanna Beyer (10/21/16)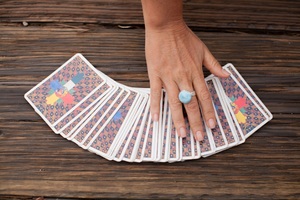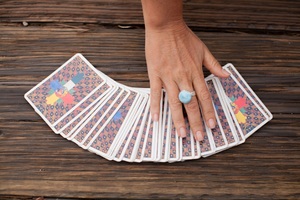 sold out
Tarot Card Readings with Johanna Beyer (10/21/16)
This laser focused 60 minute session will begin with a dialogue to identify the core questions and issues that you are ready to better understand within your life.
The beautiful thing about this session is that you will receive new information that you can take action on. For each area of your life we will brainstorm any ideas, actions, and insights that you want to act on after the session is complete.
Please plan on arriving ten minutes early to your session to ensure you have time to get comfortable and settled for your appointment.
NOTE: 12:30 spot available! Due to a cancellation! One spot left!!