What's Next Program (5-Week Series)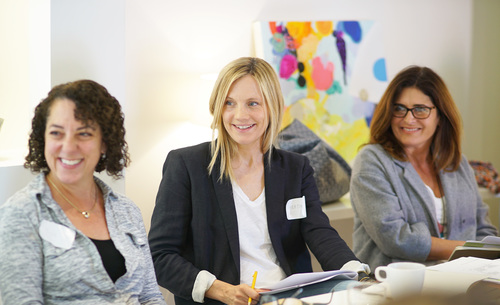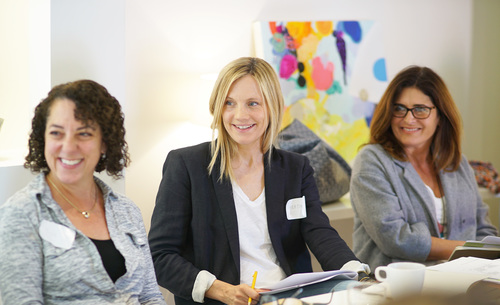 What's Next Program (5-Week Series)
Searching for what you'll do next? Whether you want to go back to work, back to school, start a business, or volunteer in a personally meaningful way, the "What's Next?" program workshop series will help you identify possibilities that match who you are, and what motivates and excites you, while being part of a supportive group that encourages next steps and actions.
Taught and Led by: Linda Lesem and Laura Riordan
Winter 2017 Series: January 19, 26, February 2, 9, and 16. 9:30 am - 12 pm.